6 tags
Commitments
onight's thoughts have me pondering the covenants we make with ourselves and GOD. Have you ever told yourself or GOD that if one thing or another happens you would do something and then that one thing happens and you do nothing? I know I have several times in my life and what I have noticed that as soon as that thing that I asked for comes and I dont fulfill my obligation it turns bad and I lose...
Balance
Where do I begin? Hmmmm. Okay Lets start here. Turning 31 has really opened my eyes to a lot of my own faults and flaws as a man and more importantly a human being. I have always prided myself in taking responsibility when it comes to things in my professional life, but I havent been consistent when it comes to my personal life. I guess i over compensated with my professional success to brush...
"If she is responsible for your smile, be responsible with her heart."
– unknown
"Even those who write against fame wish for the fame of having written well, and..."
– Blaise Pascal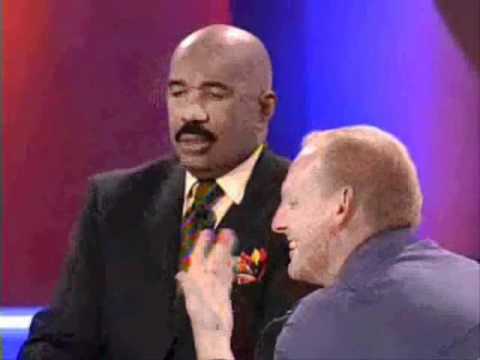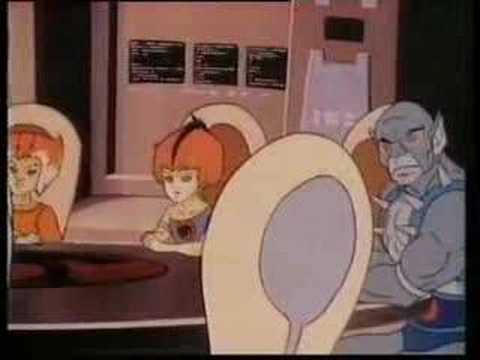 It works
Got my new theme to work finally! let the posting begin!
"The moment we want to believe something, we suddenly see all the arguments for..."
– unknown
"As long as we are persistence in our pursuit of our deepest destiny, we will..."
– Denis Waitley
"Once a government is committed to the principle of silencing the voice of..."
– Harry S. Truman (via dreamhampton1)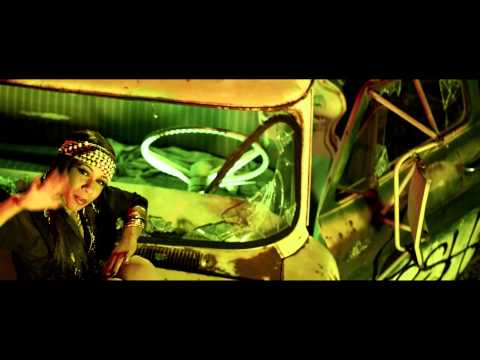 Obscurantism
opposition to the increase and spread of knowledge.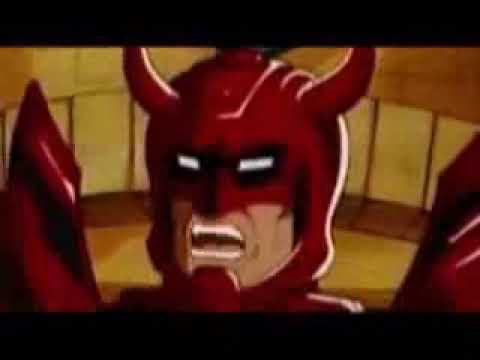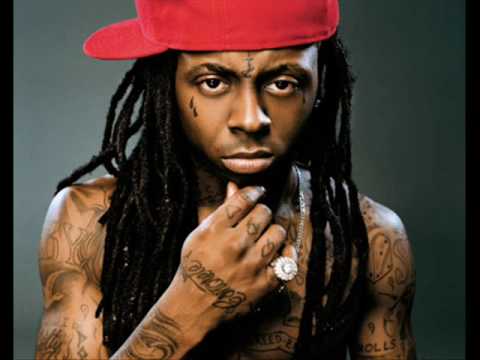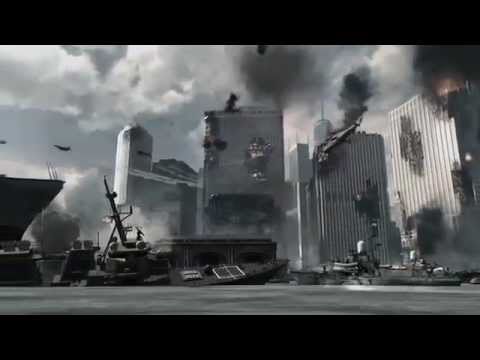 "I wake up every morning at nine and grab for the morning paper. Then I look at..."
– Benjamin Franklin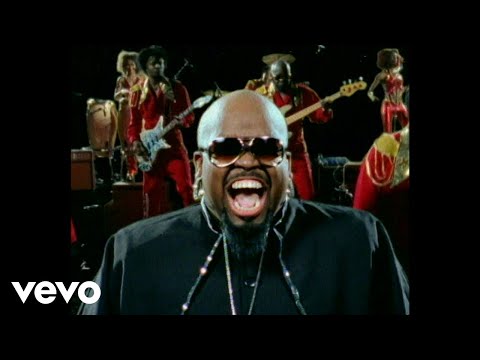 3 tags
Won't Find Me